Level 2 Curling Clinics
Are you wanting to improve your slide and release of the rock?  Determin line of delivery and how important that is to making consistent shots? Understand strategy when you have the Hammer and when you don't? In other words…become a better curler??!!
We are now offering Level 2 Curling Clinics ($40/person) for members!  This class looks to help develop curlers that have 1 to 5 years of experience and will go over the following:
The A,B,C's of a delivery…Alignment, Balance and Curl of the stone.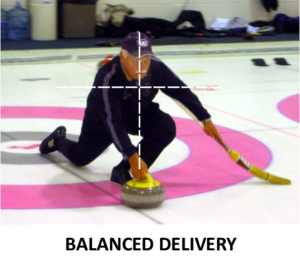 Line vs. Weight of the stone and good communication
 between the shooter, sweepers and skip.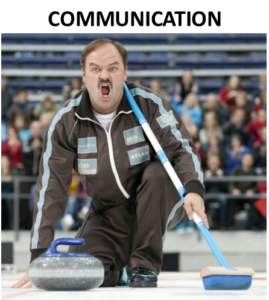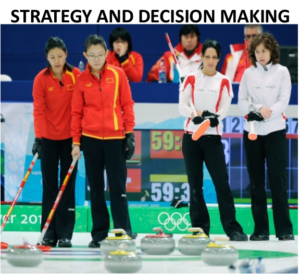 Q and A time on simple strategy with or without the Hammer and when we are winning or losing during a game.  Learn when to play center or corner guards and when to hit or draw based on general game situations.
                We'll work with you on proper release of the stone and rotations
                             down the ice to get consistent curl.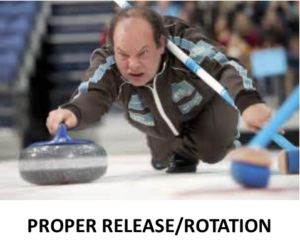 We'll work with you getting into the Hack to start your delivery, foot placement, timing of delivery and show you alignment to the skips broom by pulling a string line down the ice for you to see the line of delivery.
We'll film your delivery and work on a "before" and "after" approach and show it on the big TV in the players lounge for comparison purposes.
All this and more in a quick 3 hour class. Click HERE to sign up. Questions?  Email  sbelvitch@chaskamn.com.
Thanks and Good Curling!