Welcome to the Chaska Curling Center
The Chaska Curling Center opened in December 2015.  We are home to over 1300 curlers, the largest curling membership in the country.  Our arena has six sheets, locker rooms and a player's lounge.   The Curling Center is a City of Chaska/Parks and Recreation facility built as part of the Firemen's Park renovation project.
Guests and spectators are always welcome to visit the Curling Center and watch live curling games from the Welcome Hall or the Crooked Pint Ale House overlooking the arena. League games are played Sunday through Friday evenings October – April. Spring and summer leagues run May – September.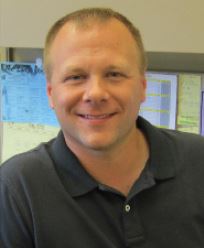 CURLING MANAGER – Jeff Isaacson, from Virginia, MN, played in the 2010 Winter Olympics in Vancouver and the 2014 Winter Olympics in Sochi on the USA Curling team. He is a national curling champion from 2005 and 2009 and a World University Gold Medal winner, Italy, 2007. Jeff holds a BS degree from Bemidji State and master's degree from the University of Wisconsin-Superior.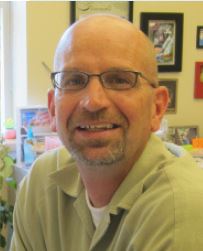 HEAD ICE MAKER –  Scott Belvitch is the Head Ice Maker at the Chaska Curling Center with prior years of experience at the St. Paul Curling Club.   Scott holds a Level II ice makers certification as well as a World Curling Federation Ice Making Certification. Scott is a graduate of Western Michigan University with a BS degree in Behavioral Psychology.  He has participated as an ice maker in numerous state and national curling events and is an accomplished curler.
NOTES:
1/17/18 Ice Maker letter to members: HERE
Curling Center Betterment Fund: View: HERE
IMPORTANT DATES:
Feb 24- 1 or 2 pm. Crash Course in Curling Classes
Feb 16-18- Mixed bonspiel
March 9-11- 5 and Under Bonspiel
March 20, 21, 22, 26- League make up games.  6 and 8 pm.  Click HERE to reserve.